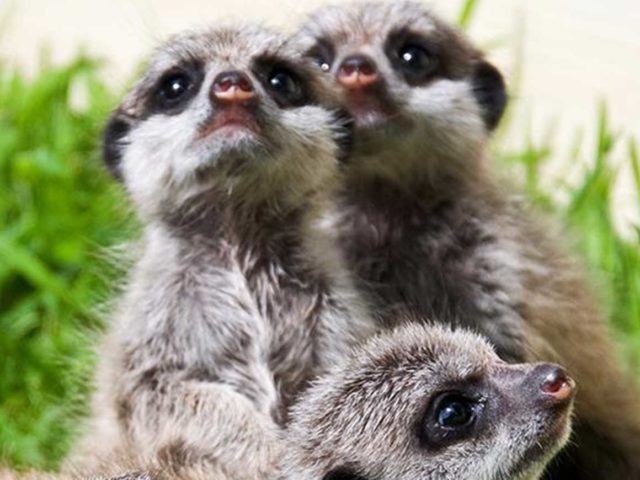 Purchase tickets for Dartmoor Zoo and receive a 20% discount on standard prices. Available for the life-saving community, whose role is involved in emergency response and care, including those employed with the NHS, Police Service, Ambulance Service and Fire Service.
Employees must present a valid company ID card or Blue Light Card on arrival to validate this offer.
Please call 01752 837645 to book.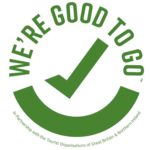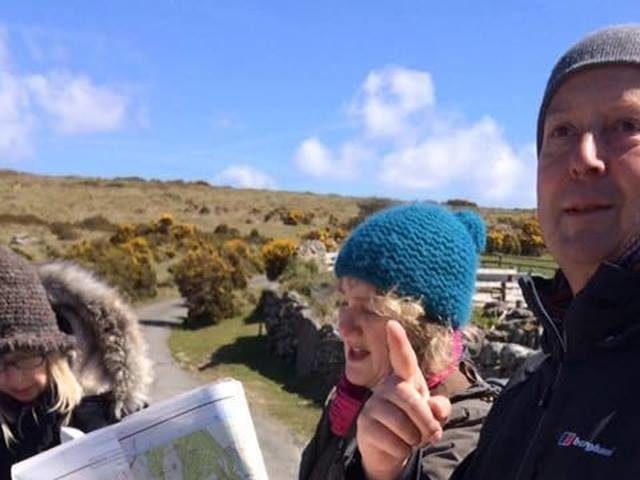 Book a private 2-hour experience in October or November for your group of up to five people. We've added flexibility, so these have 24-hour cancellation for a full refund. You have a choice of one of the following themes, based on our most popular walks: Mindfulness, Wild Swim, Wild Foods, Ancient Stones, Navigation Training and Time & Tin Mines. Just let us know roughly where on Dartmoor you would like to meet.
If you have any questions, please email [email protected].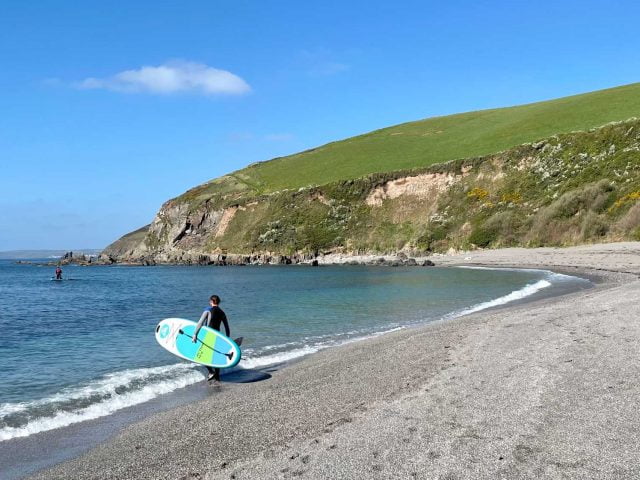 Our locations are flexible. Get in touch to discuss your requirements.