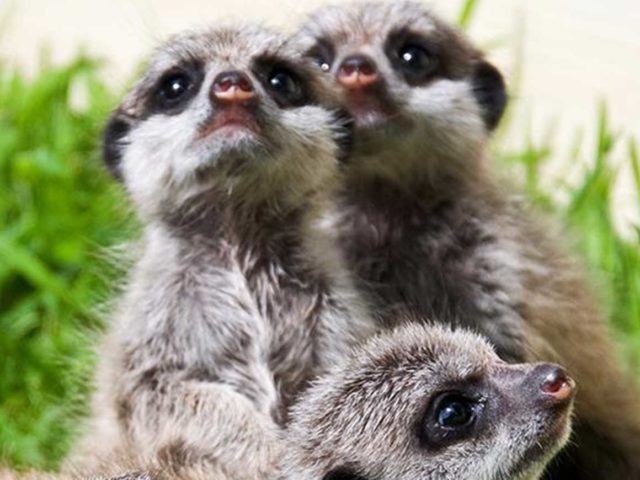 Purchase tickets for Dartmoor Zoo and receive a 20% discount on standard prices. Available for the life-saving community, whose role is involved in emergency response and care, including those employed with the NHS, Police Service, Ambulance Service and Fire Service.
Employees must present a valid company ID card or Blue Light Card on arrival to validate this offer.
Please call 01752 837645 to book.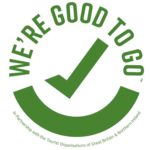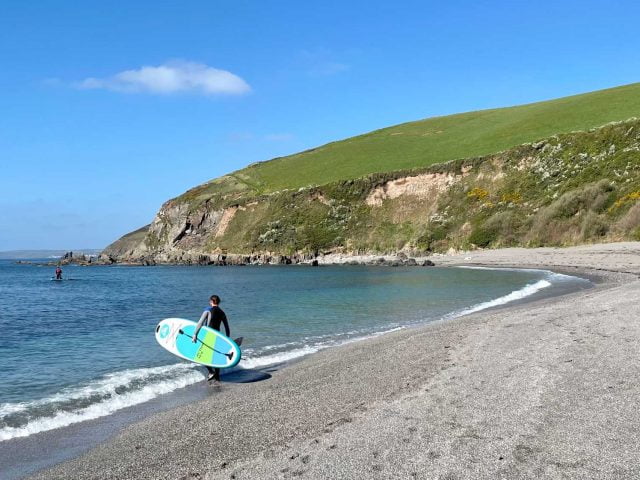 Our locations are flexible. Get in touch to discuss your requirements.