19junAll DayOpen Garden(All Day: saturday)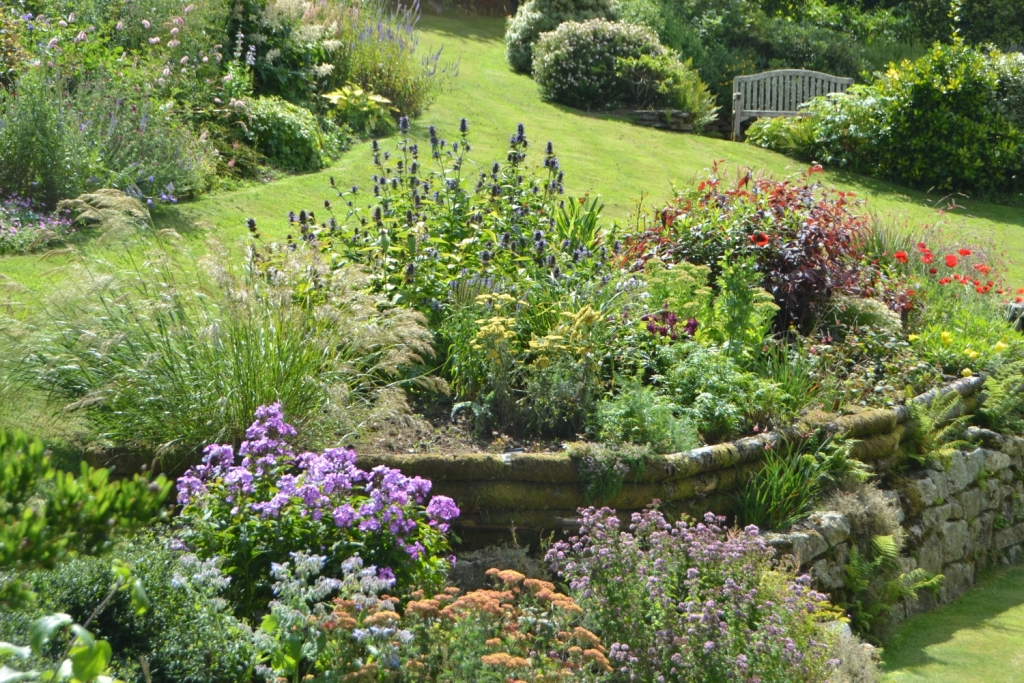 Event Details

The garden at Park House, Coryton  nr. Okehampton EX20 4AB, will be open on June 19th from 11 a.m. to 5.00 p.m.  There will be signs from the Lydford to Tavistock road at Brentor and  from 1 mile north of Chillaton on the Lewdown to Tavistock road.   There will be home made teas and plant sales.

Wheelchair access is limited.

Dogs on leads will be welcome.

Proceeds will be shared between The Lamerton Hunt and the charity "Send a Cow" (www.sendacow.org Charity No. 299717)

Admission £5 but children under 14 free.  Any enquiries to 01822 860275.

Situated in the beautiful Lyd valley, this is an attractive 3 acre garden in two parts. Walk through banks of interesting and unusual planting combinations to a meadowwith a stunning view of Dartmoor and meandering, mown paths leading to vibrant,traditional herbaceous borders, running water, a productive greenhouse, and a polytunnel.